Discover how My Garden Designer improved Botanic 75 Gardencentres revenues
Documentary on our Botanic Software on French TV (2022)
Our Promise :
Since 2014, we help companies like Garden Centres, Nurseries, DIY grow their business by engaging prospects and turning them into loyal customers, digitally transforming stores and websites from passive into active sales points through counseling and advising the prospects, enhancing their online and offline experience based on the actual lay-out of their own gardens or premises.
Our Product :
Paysagea's SaaS (Software as a Service) online tool helps you to digitally transform your various points of contact (stores and websites) with prospective customers into effective, powerful and meaningful sales points, significantly increasing the average sales basket, by enhancing the prospects' experience, be it online or offline, and transforming them into loyal, returning customers.
White Label SaaS/Cloud platform :
We supply our MyGardenDesigner Software as a White Label SaaS/Cloud platform allowing our B-to-B customers the possibility to integrate our tool seamlessly within their own IT system and into the core of their operations thus facilitating their digital transformation to e-commerce online services.
Discover how My Garden Designer can improve your gardencenter revenues
---
BEFORE/AFTER
Gallery of real projects done online by some of our more than 500.000 users !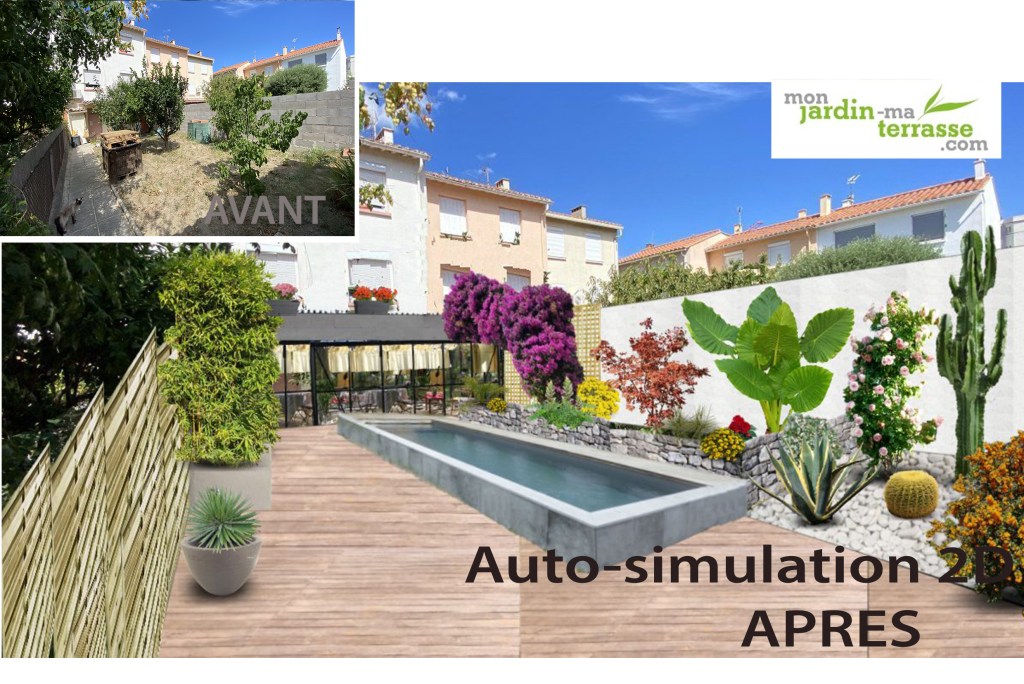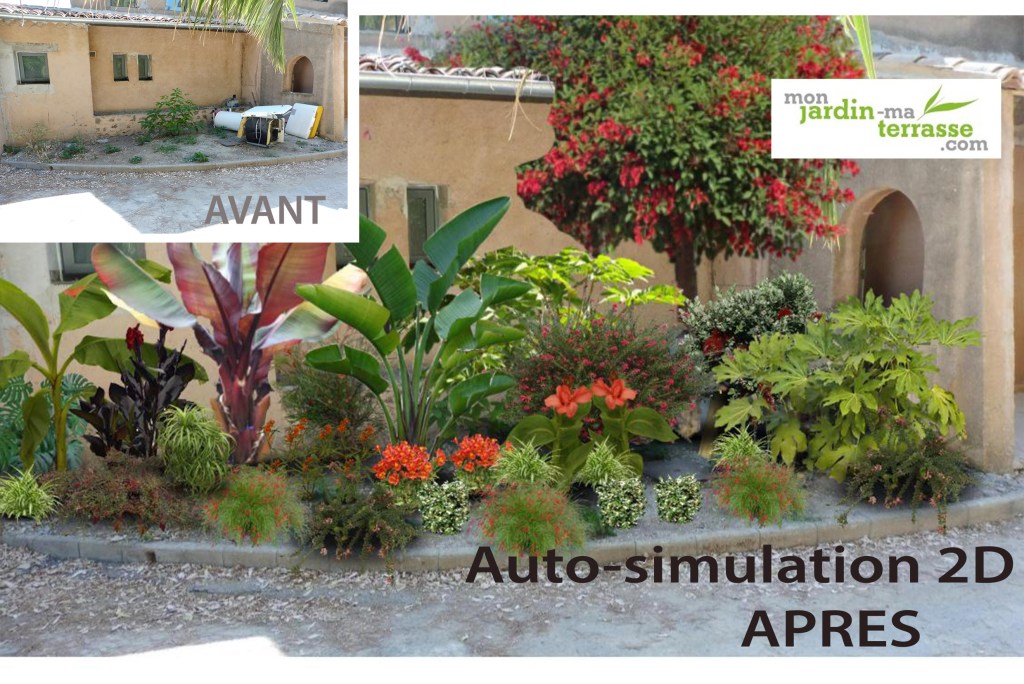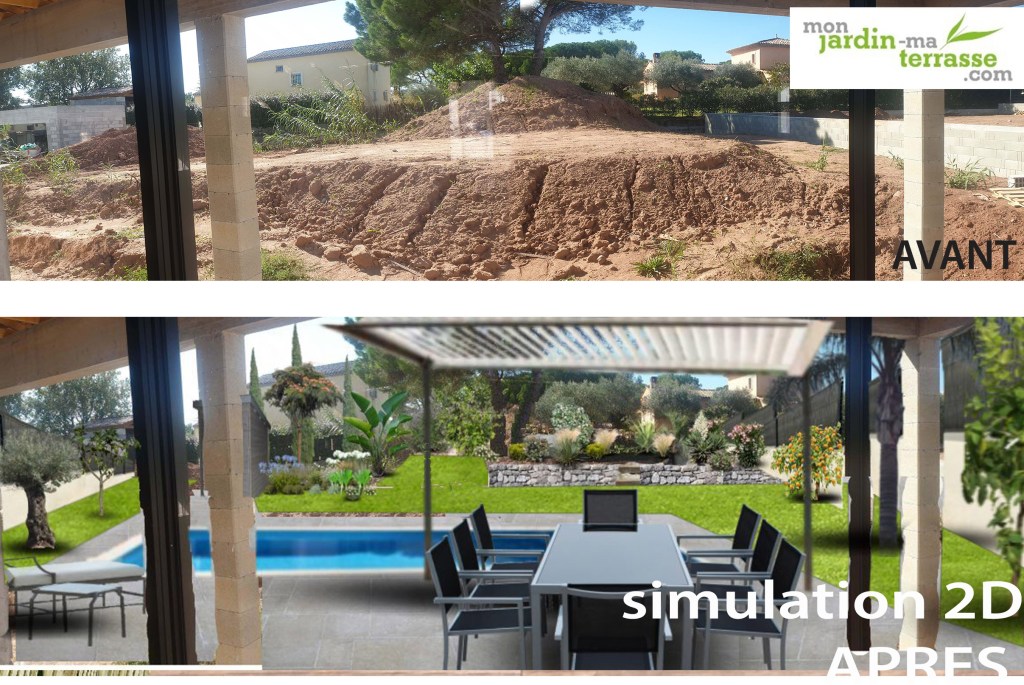 ---
Do you want to test yourself our MyGardenDesigner Software ?
Please go to our B-to-C websites below :
It is FREE for 1 photo and 5 items. If you want to test for free with more items and photos, please fill in the contact form.
---
Interested to know more ? Please fill in the contact form
We were there :